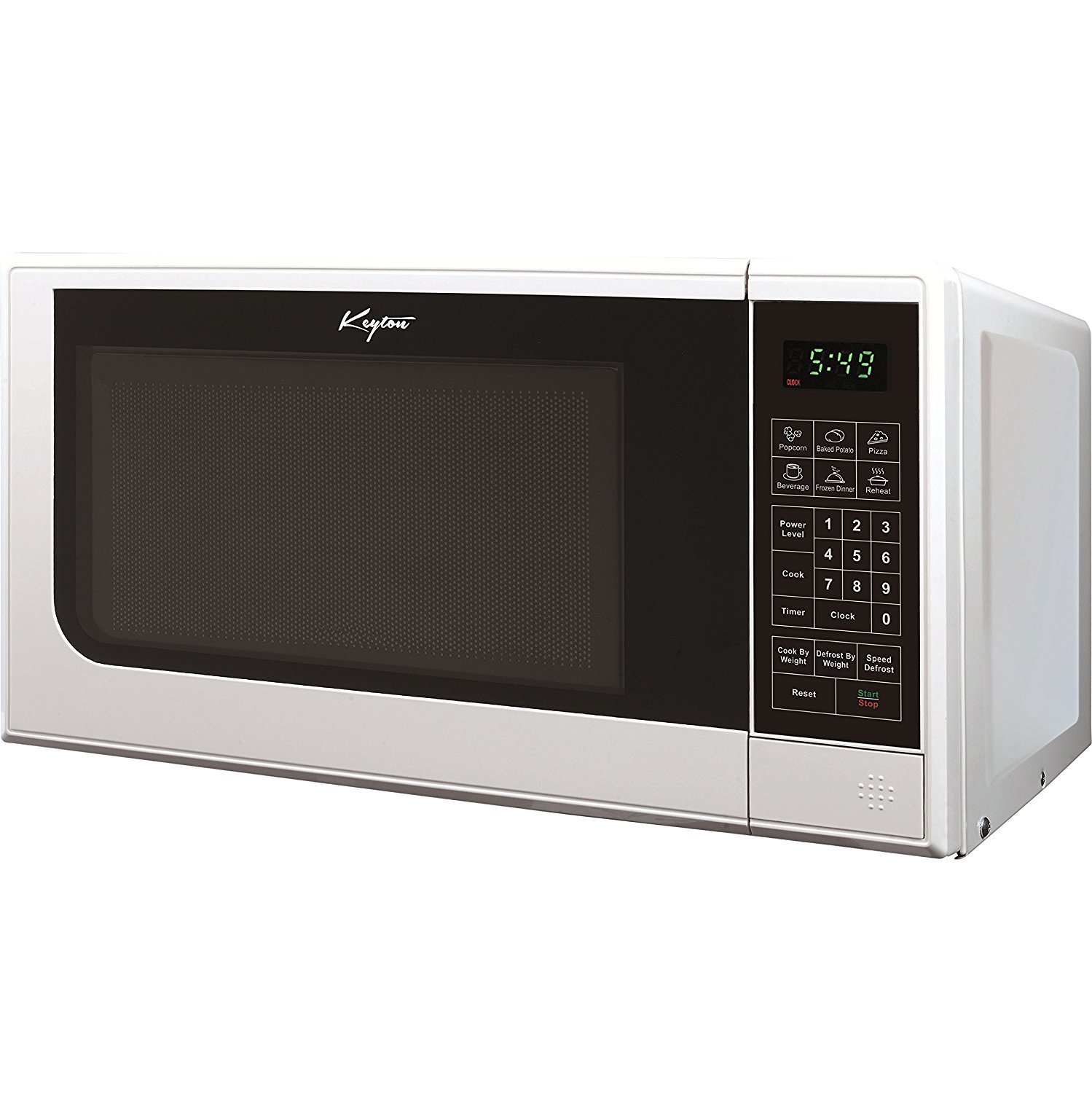 Keyton K-0.7 MICROWAVEWHT Microwave Oven features ten power levels that will surely give you a personalized cooking experience.
Since you are able to choose power levels so you can cook foot to perfect every time regardless what's on the menu.
This Keyton microwave oven carries innovative design that has a digital display and clock that let you keep track of the time as your food cooks.
Further, it comes with a bigger push button door that makes it easy adding and removing foods very quickly and easily.
This Keyton 0.7 Cu. Ft. microwave oven has outer dimensions of 10.30 x 17.80 x 12.15 inches.
Further, it comes with a child safety lock because safety is very important in every kitchen. This child safety lock will prevent unsupervised access to the unit.
This Keyton microwave oven comes with six cooking settings, using these settings, you can instantly make popcorn, pizza, beverages, frozen dinners and reheat leftovers. Read more…
Features of Keyton K-0.7 MICROWAVEWHT Microwave Oven 
7 cubic feet interior
White color
10 power levels
Stainless steel material type
Countertop installation type
6 cooking settings
Child safety lock
Innovative design
8 x 12.2 x 10.3 inches product dimensions
Keyton brand name
K-0.7MICROWAVEWHT model number
25 pounds item weight
Images of Keyton K-0.7 MICROWAVEWHT Microwave Oven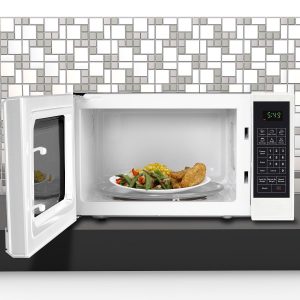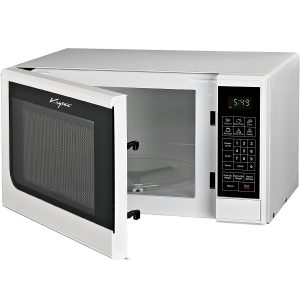 ---