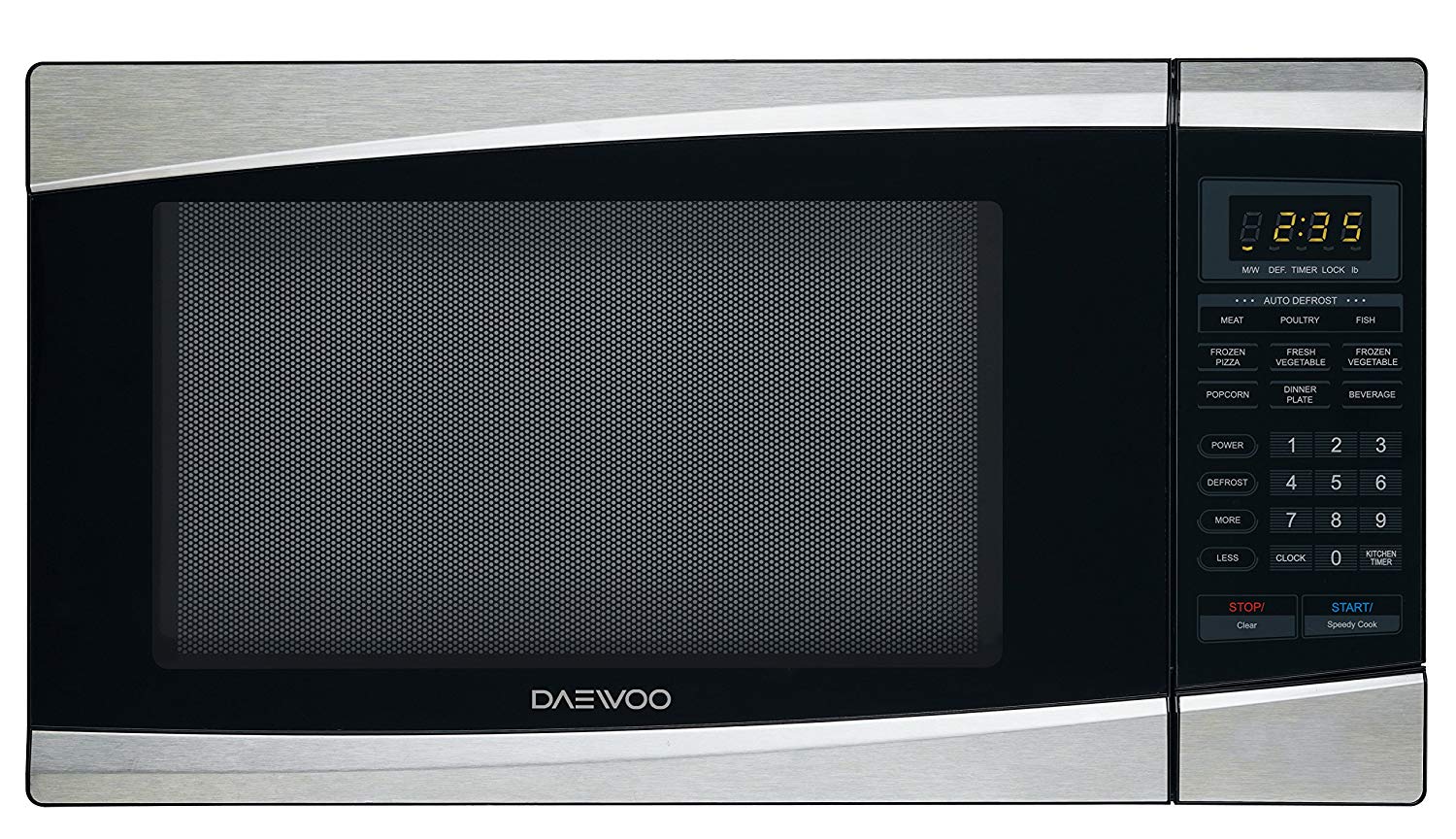 Daewoo has good reputation on the market because of the quality and affordability it offers in its products. In case you are looking to buy a low-price microwave oven, please check Daewoo KOR-137ES as well.
The microwave oven is based on Concave Reflex System, which is good for cooking foods evenly and rapidly because Concave Reflex System provides more efficient emission of microwaves than others.
Apart from the Concave Reflex System, Daewoo KOR-137ES comes with 10 power levels, which mean you have the option to cook on your own ways, decide your own power level based on the requirement of the food.
Other important features are 6 x 1-touch cooking menus and accurate cooking timer. Of course, buying Daewoo KOR-137ES microwave oven means adding luxurious touch to your contemporary kitchen.
In case, you want to explore more similar microwave ovens, please check Farberware Classic FMO11AHTBKB, Toshiba EM131A5C-BS and Panasonic NN-SU696S. Read more…