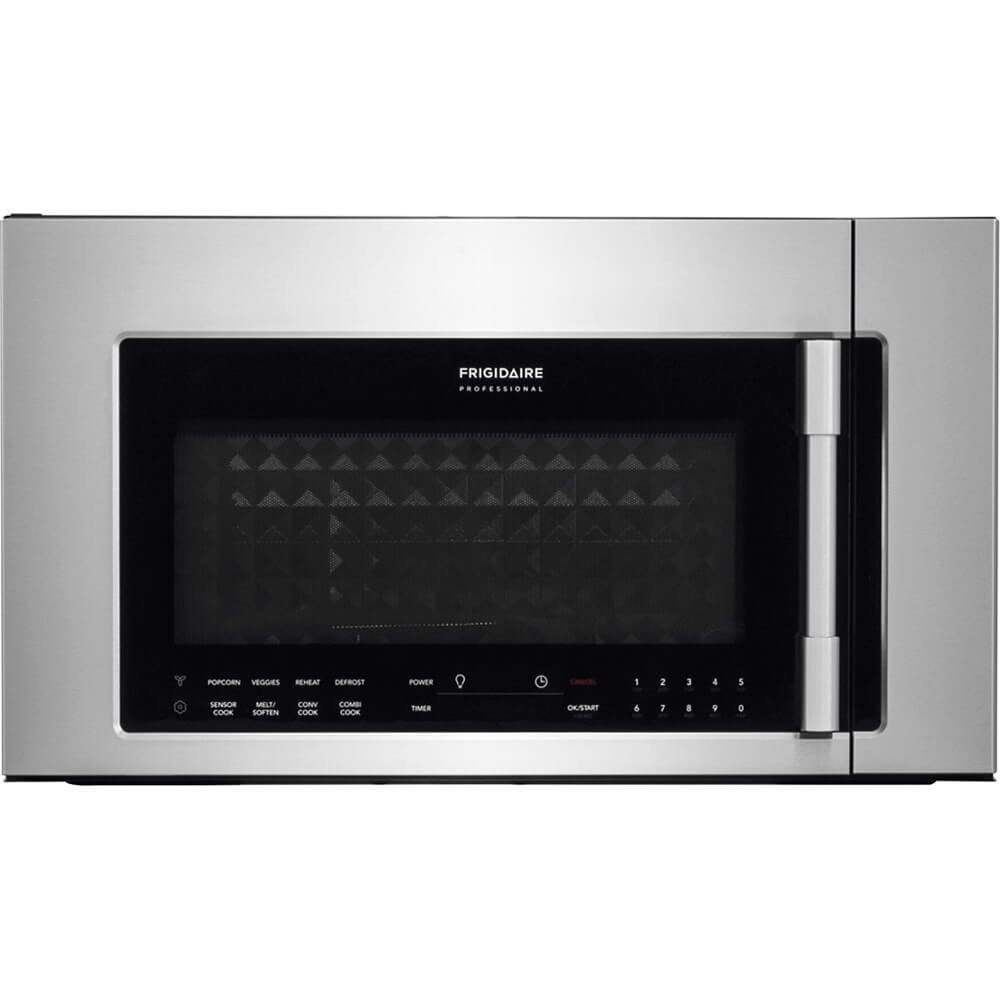 Frigidaire is the most popular brand name, which makes only quality home and kitchen appliances. If you are looking for a good quality microwave oven, please check Frigidaire Professional FPBM3077RF microwave oven.
This is a 30-inch over-the-range microwave oven that delivers impressive cooking results.
This is a 2-in-1 convection oven and microwave oven, which comes with removable metal rack.
Please note that an optional 36-inch filler kit available at Amazon, which you can order if you require it. The filler kit model number is MWFILKTSS.
The product dimensions are 29 7/8 inches, 17 9/16 inches and 16 x 1/16 inches.
Frigidaire Professional FPBM3077RF microwave oven comes with huge capacity of 1.8 cu. ft., which is perfect for a large-size family or a group of families as well. The microwave oven requires 120 volts to be safely operated. The installation type is over-the-range. Read more…
Visited 1 times, 1 visit(s) today