If you are someone who constantly makes cakes and other dairy items in the comfort of your home, then you need a reliable mixer that can help you make a great tasting cake. It also speeds up the process and can also help you make whipped cream. This article will list the top mixers of 2020.
KitchenAid Artisan Design Series 5-Qt. Mixer
The KitchenAid Artisan Design Series 5-Qt. Mixer is the ultimate mixer for one reason: making cake batter with an amazing level of consistency. The 5 quart mixer is capable of making whipped eggs and pasta among other items and it can also be used as a juicer.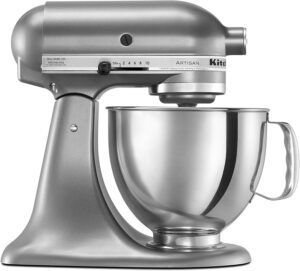 Hamilton Beach 7-Speed Stand Mixer
The Hamilton Beach 7-Speed Stand Mixer is the most affordable mixer on this list, and it costs less than $100, which is an amazing price for a mixer. This mixer is dishwasher safe, and it has an impressive ability to whip delicate egg whites. This mixer also has the ability to quickly make bread dough without sacrificing on its consistency. This Hamilton Beach branded mixer comes with a handle that is positioned on top and this will help you to lift the head with convenience. Its design is aesthetic and it will make a great addition to your countertop.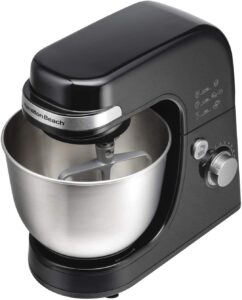 Kenmore Elite Ovation Stand Mixer
The Kenmore Elite mixer doesn't come cheap, but it will make every penny worth it. The innovative design of this mixer is sure to catch some eyeballs in your kitchen, and its 360 degree splash guard will help this mixer to stay clean while on operation.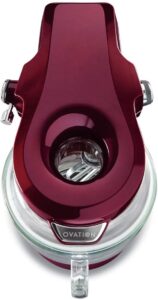 [home]
Visited 1 times, 1 visit(s) today