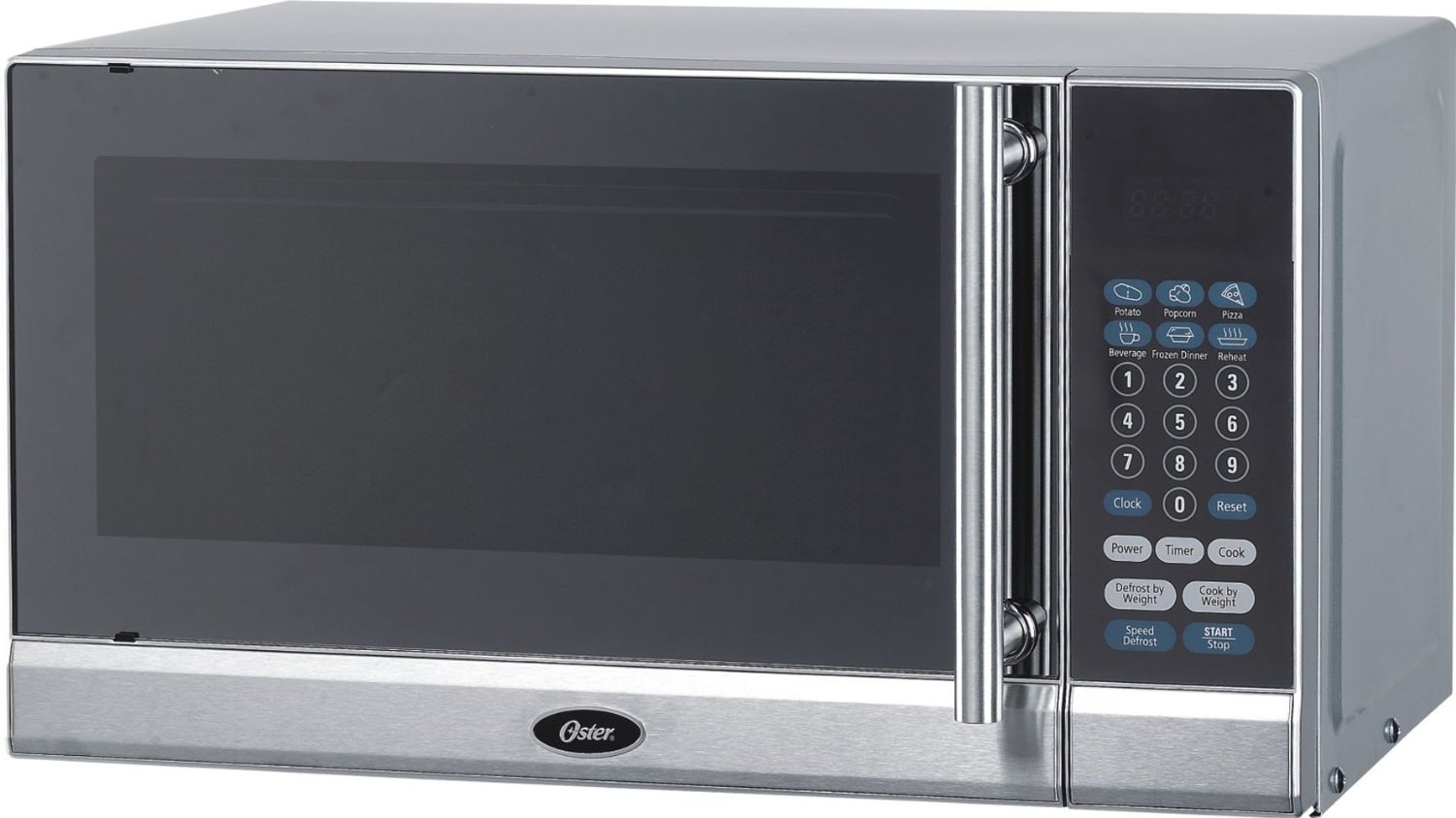 Oster OGG3701 digital microwave oven has 700 watts of cooking power with 10 changeable power levels. It has six auto cooking options (one click) for potato, pizza, popcorn, drink, frozen dinner and reheat. Oster OGG3701 also has digital timer, digital clock, and detachable glass turntable, express cooking and defrost options.
If you are looking for a digital microwave oven then Oster can be the best brand for such digital microwave ovens. You can check Oster OGG3701, which comes with impressive features and this product has earned noticeable ratings on Amazon.com shopping website. To read review on the same, please check with BakingReview.com that provides unbiased reviews on kitchen appliances.
Coming to Oster OGG3701, it has 700 watts of cooking power with 10 power settings. Since it comes with 10 adjustable power levels so you have good cooking flexibility as you will be able to adjust the cooking power from one to ten.
Moreover, Oster digital microwave oven comes with 6 automatic cooking options, which are one-touch cooking options for good cooking performance. These 6 auto cook options are popcorn, pizza, potato, beverages, frozen dinner and reheat. It also comes with express cooking and weight defrost feature for more cooking convenience.
In advanced feature, Oster OGG3701 has digital timer and digital clock for monitoring the cooking progress. It has detachable glass turntable.
This Oster microwave oven is built to North American Electrical Standards. Some similar microwave ovens are Danby Designer 0.7 Cu. Ft, Westinghouse WM009 and Panasonic NN-SD372S. Read more…