If you are looking for a high capacitive microwave oven, please check Panasonic Microwave Oven NN-SN936B. It comes with 2.2 cubic feet capacity and 1250 watt genius sensor for the impressive cooking experience. This type of microwave oven is good for the countertop.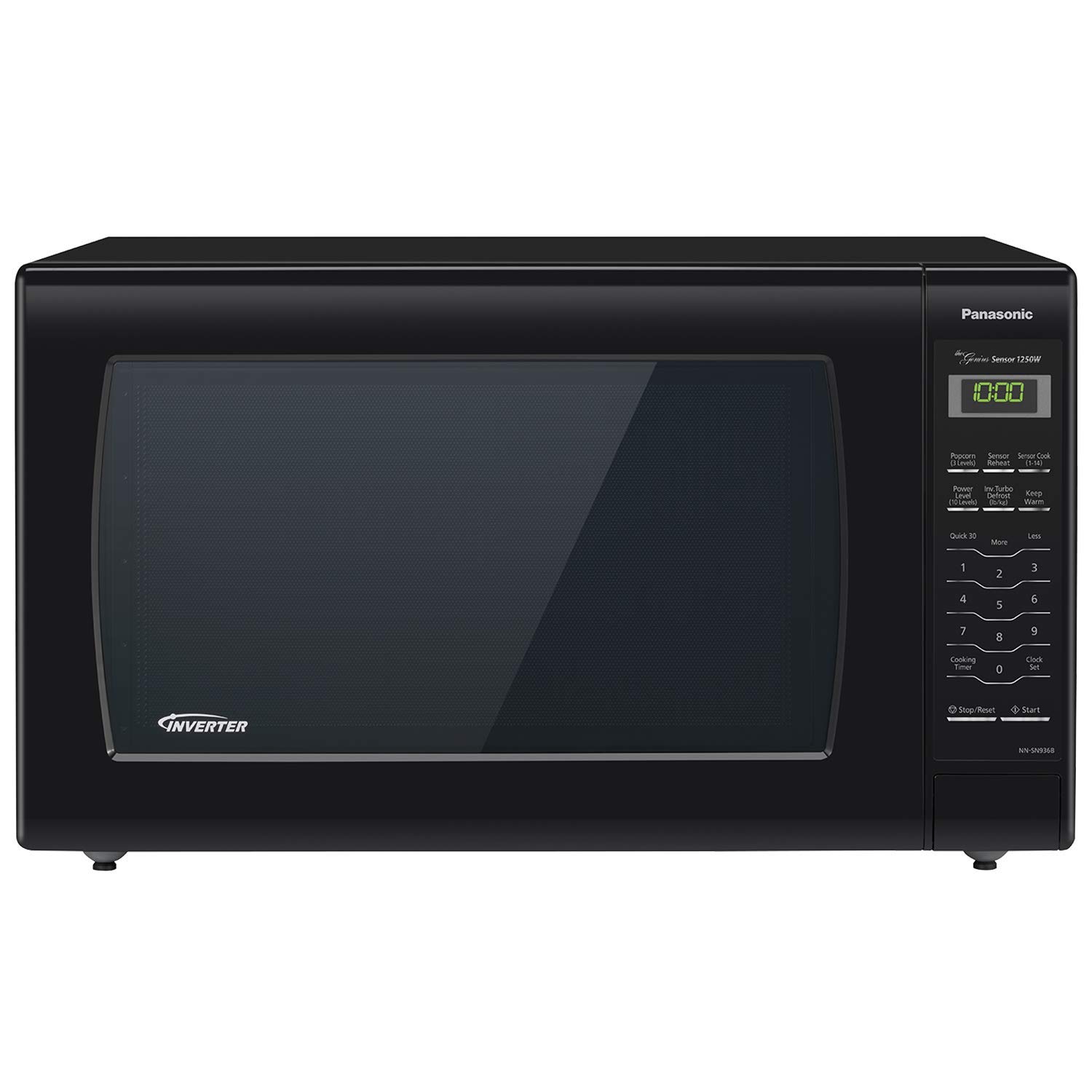 Since this is an inverter technology microwave oven so it is able to deliver reliable stream of cooking power, even at lower settings. Panasonic Microwave Oven NN-SN936B is good for precision cooking that also keeps the flavor and texture of your preferred foods.
Panasonic Microwave Oven NN-SN936B is good for poaching, braising and steaming more delicate foods. Of course, you will receive impressive cooking speed and convenience of a good microwave.
Amazingly, the Panasonic microwave oven comes with genius sensor cooking button so it takes guesswork out of creating a great meal by automatically setting power levels and adjusting cooking or defrosting time.