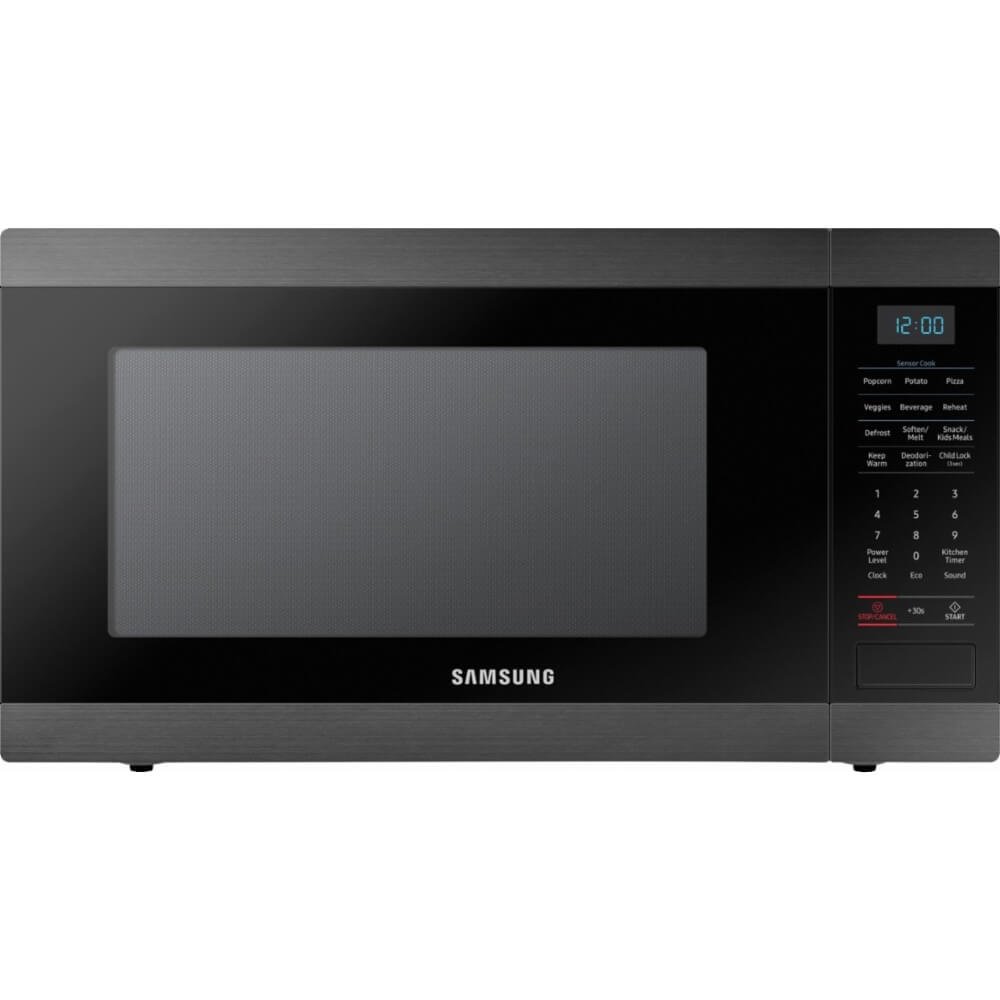 Samsung is a big name in home and kitchen appliances world. Most of the Samsung appliances are based on the latest technology, be it microwave ovens, refrigerators or electronic devices.
In case, you want to buy a capacitive microwave oven for preparing meals of a large family then please check Samsung MS19M8020TG as well.
Samsung MS19M8020TG comes with 1.9 cu. ft. capacity, which is very good for preparing meals for a gathering, group of families, party nights and lot more.
Apart from the huge capacity of 1.9 cubic feet, it delivers 950 watts of cooking power resulting in evenly and rapidly cooked meals. It also comes with 10 power levels giving you the room for customization with the utmost flexibility.
In the advanced features, you have Sensor Cook, Eco Mode and Auto Defrost features, which are often found in highly priced microwave ovens.
The overall dimensions of Samsung MS19M8020TG are 23-5/8 inches wide, 13 9/32 inches high and 18-7/16 inches deep. Read more…