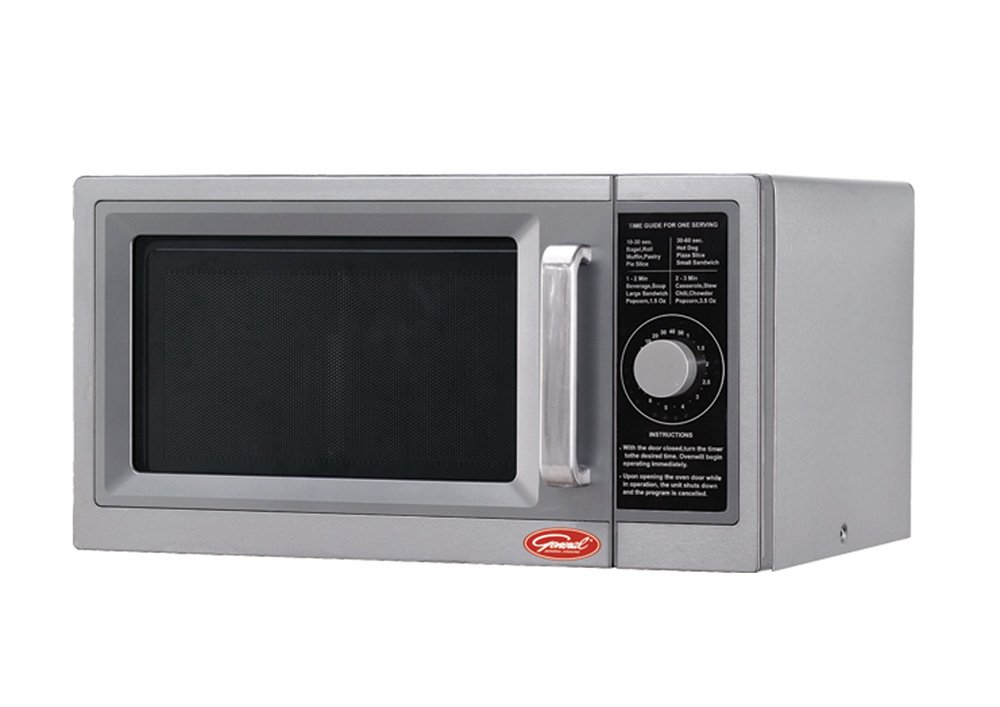 General GEW 1000D Microwave oven comes with various advanced features that make it a powerful unit for cooking food effortlessly.
This microwave oven offers 1000 watts of cooking power, which is good for preparing meals evenly and quickly.
Some important features are dial control, 1 cu. ft. interior, durable stainless steel, LED display and interlock system.
General GEW 1000D Microwave has stainless steel interior and exterior so it is solid enough. It has heavy duty metal handle and strong interlock system. It features dial system and LED display for all your cooking ease.
The overall product dimensions are 14 x 20 x 12 inches and the weight is 37.2 pounds.
Some comparable microwave ovens are Westinghouse 0.9 cu. ft. microwave oven, Panasonic NE-1025F 1000W microwave and Avanti MWAV7BK 0.7 cu. ft. microwave oven. Read more…
[home]
Visited 1 times, 1 visit(s) today