Slow cookers can help you during meal preparation and introduce a high level of efficiency to the kitchen. This is why it vital for you to pick the correct brand of slow cooker which will enable you to have a hassle free cooking experience with many years to come. To help you in achieving that goal, this article will list the best slow cookers of 2020.
Wolf Gourmet Multi-Function Cooker
The Wolf Gourmet slow cooker offers versatility and a sleek design that is sure to attract some eyeballs in the kitchen. It has intuitive controls that will help you to cook foods quickly the stainless steel slow cooker offers durability and scratch resistance that are some essential features that you look for in a good slow cooker.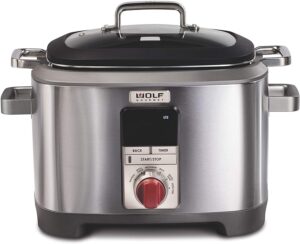 Zojirushi Multi-cooker
The Zojirushi slow cooker is another versatile cooking appliance that will help you to make anything from steamed rice to yogurt. It can cook from temperatures between 140 degrees to 200 degrees Fahrenheit. This stainless steel cooker is a long lasting product that will make your cooking experience enjoyable and hassle-free.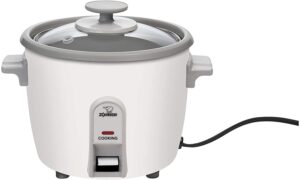 Crock Pot Cook & Carry Portable Slow Cooker
The Crock Pot is a very reliable brand name in the industry, and with their portable slow cooker, they have managed to make an astonishingly appealing product. It has a capacity of carrying 6 quarts, and its lightweight and durable construction means that it can be easily carried outdoors. If you are looking for a slow cooker under the $100 price tag, then this is the ideal kitchen appliance for your needs.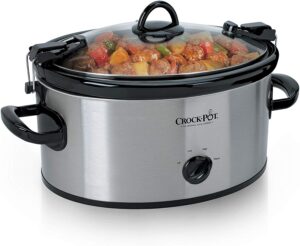 [home]
Visited 1 times, 1 visit(s) today